Our History
My unique ability to decorate within a modest budget started in my own home. Friends and family began asking for my help with their own homes. Primarily through referrals from friends and satisfied customers, my passion soon turned into a successful business built on a great reputation, excellent customer service and innovative yet affordable decorating methods.
I wish to bring as much enjoyment to your homes as I have to mine and my clients.
"Rebecca was amazing to work with! I tried to figure out what to do with my unused sitting room for about 2 years, she came in and made it one of my favorite rooms in the house!"
– Ashley, Marriottsville, MD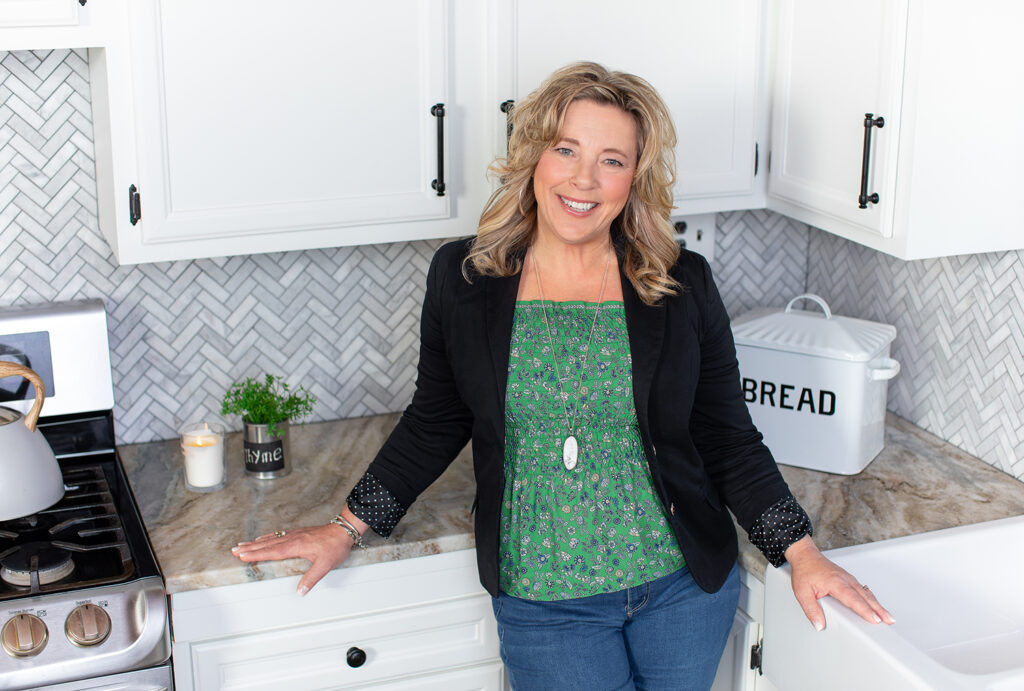 About Me
Even though I have a background in finance, decorating has always been my passion. In 2007, I took the plunge and followed my dream to become an Interior Designer. I love bringing new life into a room. One of my favorite ways to this is by repurposing or revamping my client's important treasures. I thrive on design challenges and I am energized with functional solutions. My years of unique and stylish design experience delivers spaces that my clients enjoy for years.
My clients also appreciate my down to earth, yet professional, style of collaboration. Having your home designed with your personal taste in mind with cozy yet elegant furnishings can bring a priceless calm to your life. Eye catching design doesn't have to be expensive. Your unique style can be accomplished through sensible shopping and attention to detail. I never get tired of bringing my clients' vision to life and I look forward to the opportunity to delivering your dream space.
Here are some examples of what we can do for your home too.