Serving Carroll County and Surrounding Areas
RR Redesign has been providing Carroll County with premier, yet affordable, home decorating and staging services for over 16 years. We can help you with your home too.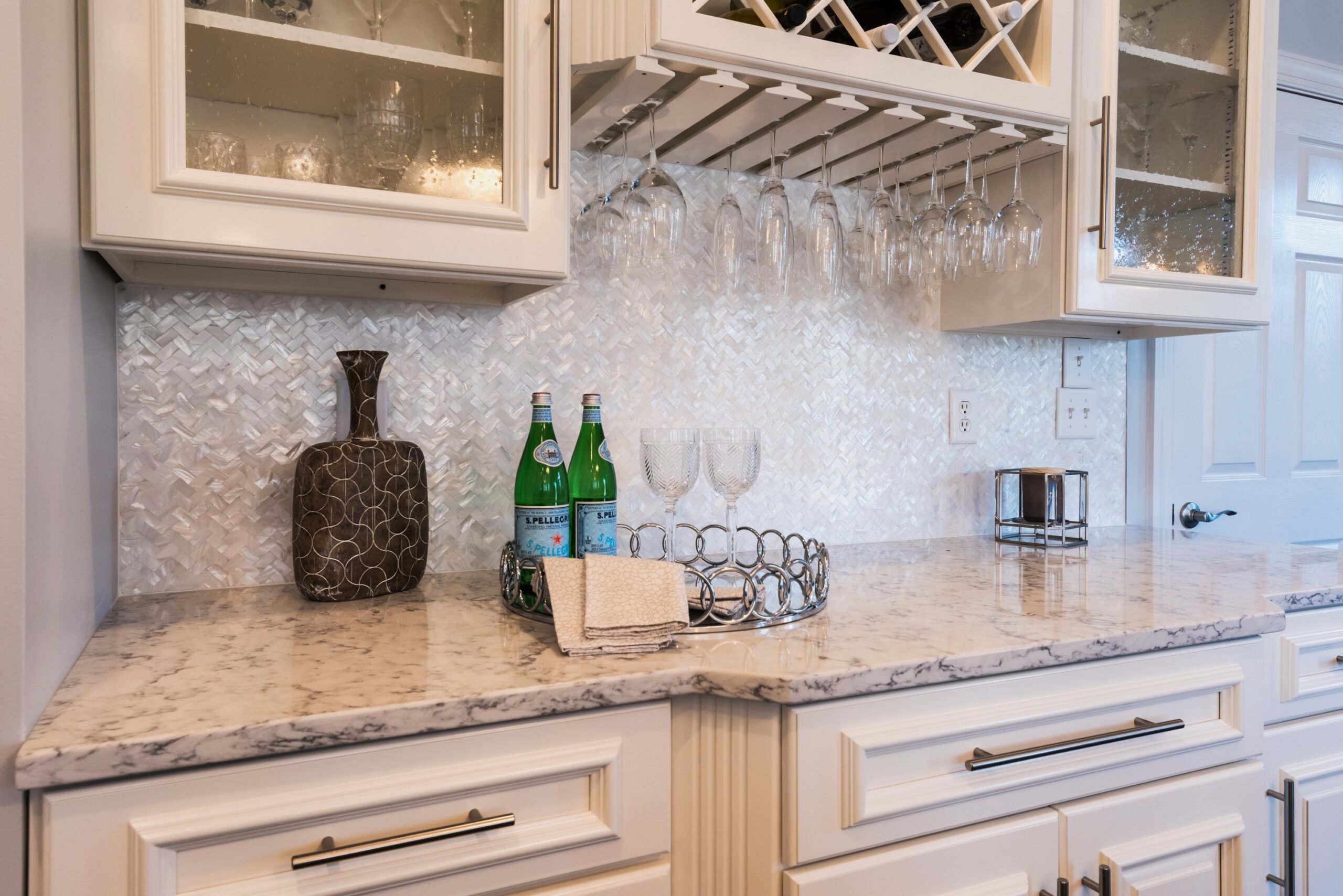 Design Renovation
Revive your dated space with sensible and creative renovations that capture your unique personal style without the stress of doing it alone.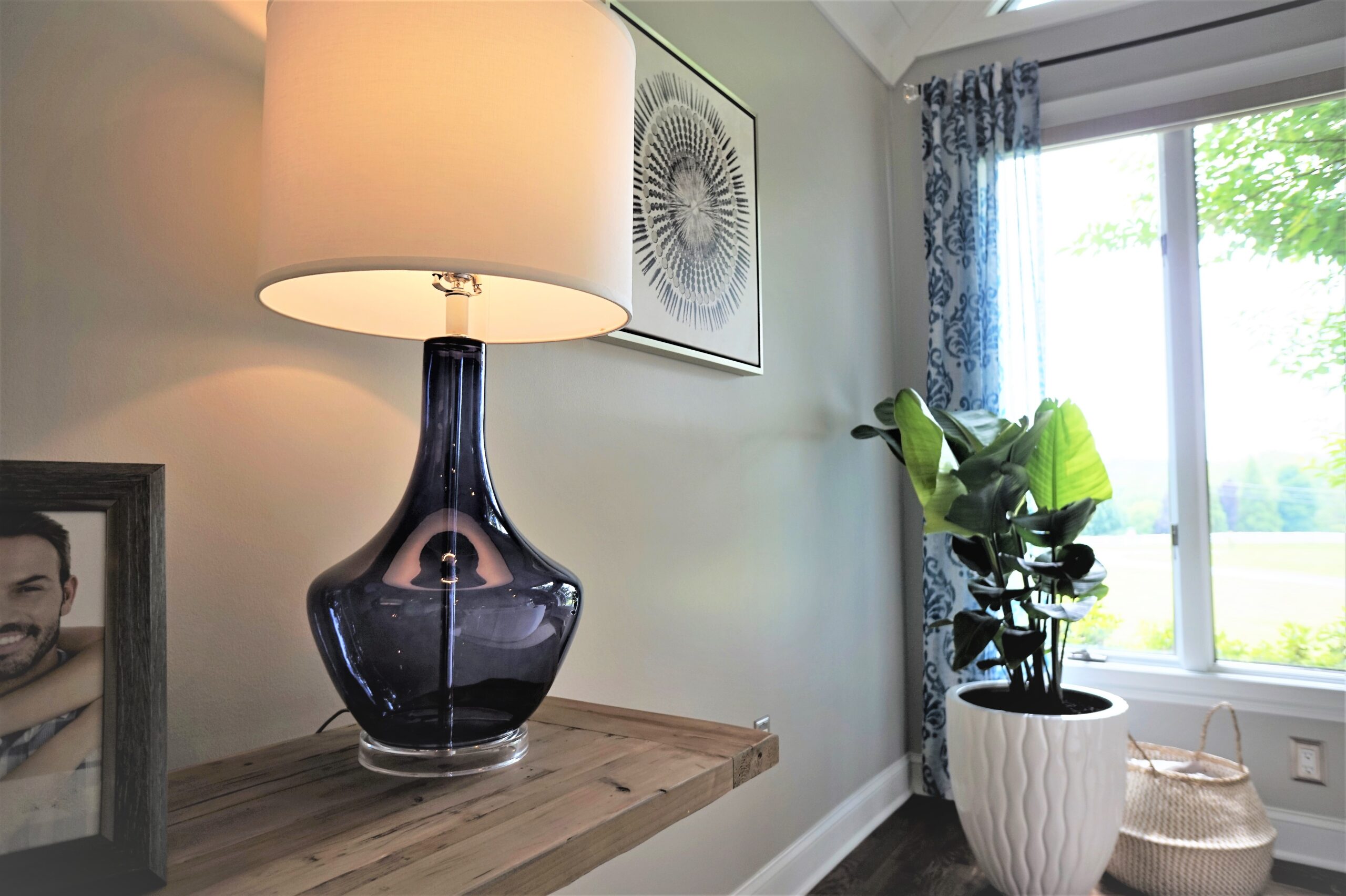 Interior Decorating
Bring a saavy and stylish new look to your home that reflects your personal touch.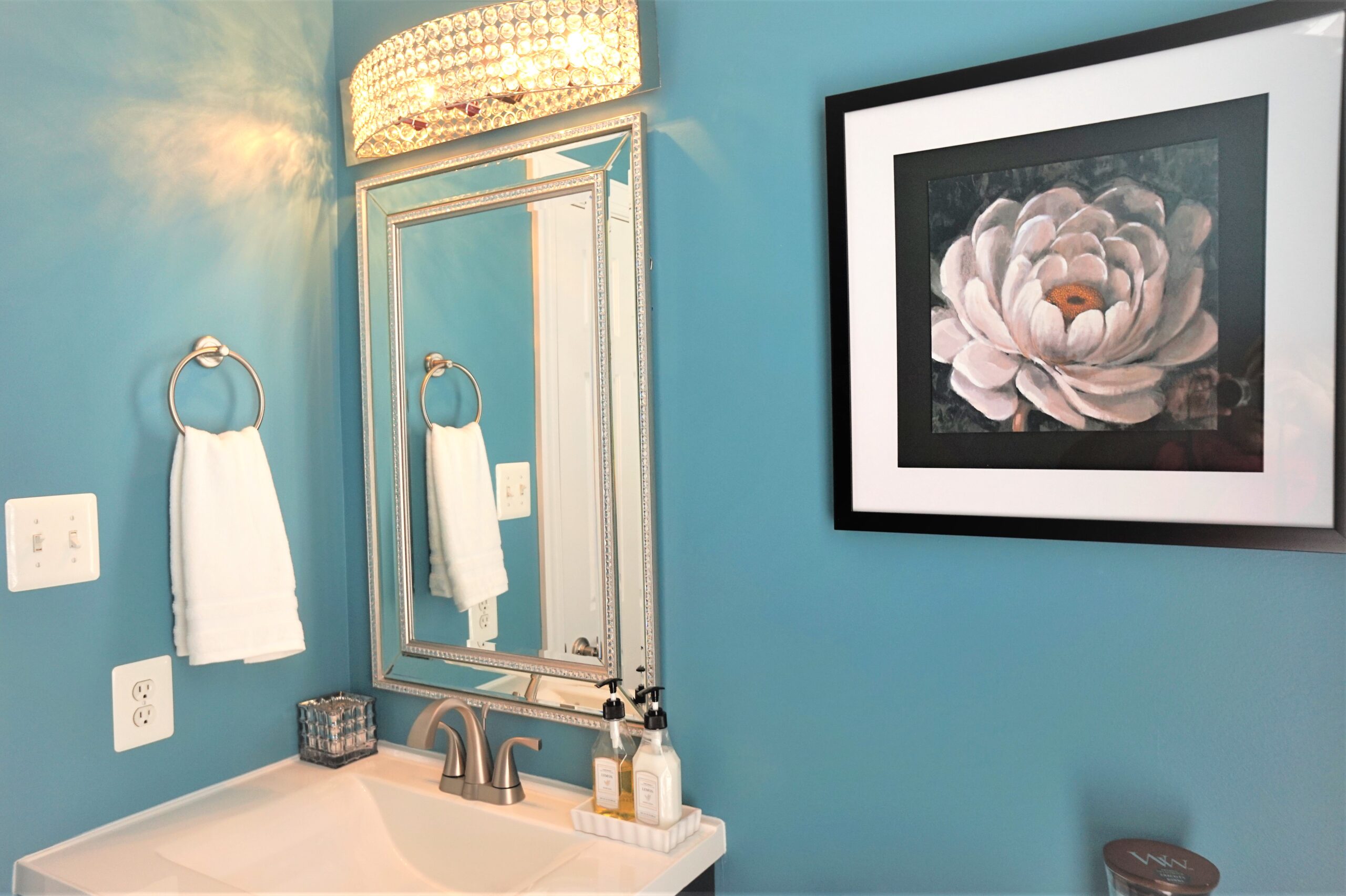 Paint Consultation
Showcase your home with a fresh color scheme creating a timeless and coordinated finish to your home.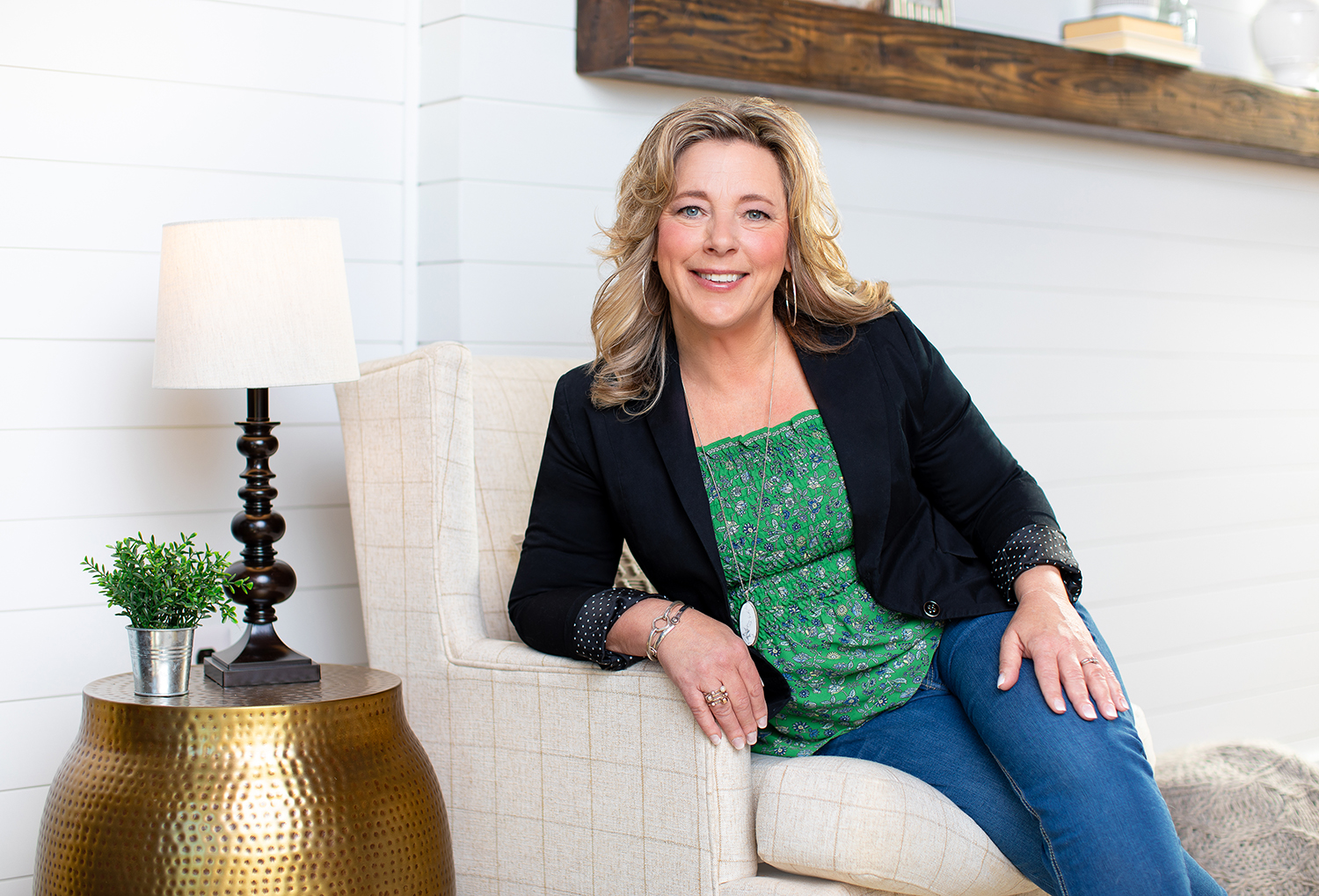 Decorating is my passion, and I love bringing new life into a space. One of my favorite ways to do this is by utilizing client's existing furnishings and personal treasures into my design plan.  I will create a custom one of a kind look that  incorporates a fresh new look with your existing important pieces. I feel having your home reflect your personal style, can bring a priceless ease to your life. 
Here's what our amazing clients are saying about their new spaces….
"Hire Rebecca. Don't hesitate and don't waste any more time trying to pull your space together yourself. Rebecca's designs are beautiful, practical, and affordable. She is an asset for any renovation. She thinks of all the details and is truly able to convey your vision to any contractor. We really enjoyed working with Rebecca and look forward to future projects.
Kali
Ellicott city, MD
"Rebecca was terrific to work with, sharing many great insights on how to stage our home to make it more marketable. Largely based on staging and decorating, we were under contract in 5 days with a winning offer well above our asking price. We were very satisfied. Quick and easy selection and delivery of all furniture to the home." 
"If you're on the fence about hiring a decorator I strongly suggest you talk to Rebecca. She made our new house a true home. Her vision is impeccable. We started with a fresh pallet and ran with her suggestions. We could not be happier. Rebecca's ideas were spot on! Everyone who has seen our house or pictures have the same reaction, WOW! I have so inspired by her taste that she going to help with my daughters engagement party, of course at our new house!"